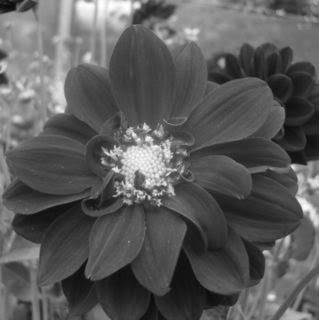 "In our dialogues with others we must be an example of the believer. Conversation is the substance of friendly social activity. It can be happy. It can be light. It can be earnest. It can be funny. But it must not be salty, or uncouth, or foul if one is in sincerity a believer in Christ."
~Gordon B Hinckley
When I was growing up, I never heard my parents swear . . . not once, at least not that I can recall anyways. I never heard either one of them utter the "F" word or anything at all like it. In fact I don't think I ever heard that word from anyone until I was a teenager at least, and even then I didn't know what it meant. Likewise taking the Lord's name in vain. You just very rarely heard it, it just was not done.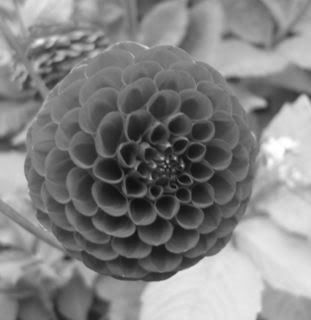 It seems today though, we are surrounded with foul language. It is used in a lot of the shows on television and if it is after the watershed hour, then it isn't even bleeped out. I find myself cringing every time I hear the word, and especially when I hear people blurting out "Oh my G", or other forms of taking the Lord's name in vain. They don't even realize that they are doing it . . . it has become so much a part of ordinary every day language. Often you will hear people who profess to be atheists or agnostics saying OMG or JC . . . they don't even know what they are saying . . .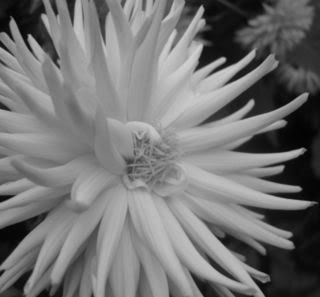 When I first came over here to England, I worked in a Care Facility, taking care of the elderly. When I first started working there, the language of the other ladies that worked there was appalling. Every second word seemed to be the "F" word and they took the Lord's name in vain something awful. I never did, and after a few days they started to notice that I didn't. One day one of them asked me how come I never swore. I replied that, quite simply, I was a Latter Day Saint, and that Latter Day Saints didn't swear . . .
After that, something beautiful started to happen. People stopped swearing around me. There were no more "F" words or taking the Lord's name in vain, and if occasionally someone
did
slip, they always apologized to me right away. I had not told them that they were offending me. I hadn't asked them to stop. I had just showed them by my still and small example that it
was
offensive. I didn't judge them, or tell them that what they were doing was wrong . . . I merely stated that it was wrong for me.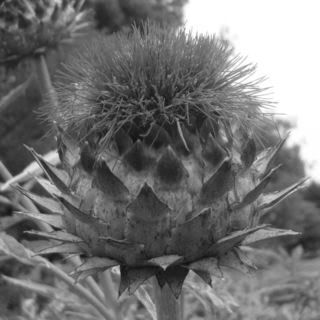 It's not so easy to impress film makers or television producers of the same thing . . . they quite largely don't care. As long as the money rolls in, it's all good to them. I just turn the channel if something is too profane. I may not be able to keep it from off of the airwaves . . . but I
can
keep it out of my home. That's one of the reasons that I don't watch Gordon Ramsay. I love cooking shows, as you probably could have imagined, but I cannot stand the foul language. He might be a great chef for all I know, but I won't listen to or watch his foul mouth in action. I just don't think it's necessary.
I am quite sure that at the beginning these words were put in for shock value and to grab people's attentions . . . but what's happened is that they have become a part of ordinary, everyday, acceptable conversation . . . and that my friends . . . is really sad . . . totally un-necessary . . . and for me . . . unacceptable.
Just my two cents worth this morning!
About 30 years ago now, I was visiting my sister in her home one time, and she made these totally delicious sweet and sour meatballs, using sausage meat. They were absolutely wonderful. I had never thought of using sausage meat to make meatballs before, but let me tell you, one taste of hers and I was totally converted! I hope you will be too.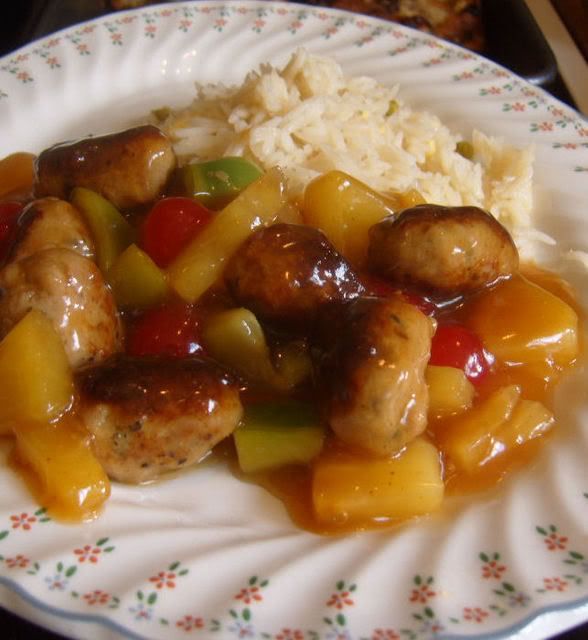 *Cindy's Sweet and Sour Meatballs*
Serves 4
These delicious little meatballs are tender and quite moreish. They are also very easy to put together and quite quick to make. I always like to serve them with some steamed basmati rice or egg fried rice. Once you try this version you will never want any other, I guarantee!
1 pound of pork sausage meat
(my personal favourite is Cumberland, but
any kind will do just so long as it is highly seasoned)
1 TBS cooking oil
For the sauce:
1 large tin of pineapple chunks
5 TBS of cornstarch
1/2 cup white vinegar
the juice of one lemon
1 TBS soy sauce
1/2 cup soft light brown sugar
1 green pepper, seeded and cut into chunks
about 12 maraschino cherries, drained and cut in half
Lightly shape the sausage meat into round balls, about 1 inch in diameter. Heat the oil in a large skillet and add the meat balls. Brown them evenly on all sides. Remove them with a slotted spoon to a shallow casserole dish. Pre-heat the oven to 180*C/350*F.
Drain the pineapple chunks, reserving the juice. Add enough water to the juice to make 1 cup of liquid.
Whisk together the brown sugar and cornstarch in a medium sized pot. When well blended together, whisk in the pineapple juice mixture. Mix until smooth. Stir in the lemon juice and soy sauce, mixing in well. Cook and stir over medium heat until the sauce begins to thicken and becomes clear and translucent. Remove from the heat. Add the pineapple, green pepper and cherries. Pour the sauce over the meatballs in the casserole dish.
Cover the casserole dish tightly with foil and then place in the pre-heated oven and bake for 30 minutes. Un-cover and bake for 5 to 10 minutes longer. Remove from the oven and serve hot.
*you will note that there is no seasoning in this. I find that none is needed as the sausage meat gives it plenty of flavour without needing any salt or pepper. You can add some garlic if you like, but once again, I don't find that it is needed.